daeneam
: I've switched to Fanstory Classic. I love the new format, but I found the old one more convenient! A real C L A S S I C!!!
granny goes viral: Never changed. Got Classic as soon as it came back. Less than 24 hours. -
daeneam: Hello there, granny... it's been a while! How's the hottest momma? -
Selina Stambi: CLASSIC for me too, dear! Merry Christmas Mae. Big hugs, my friend. xxxx -
Dom G Robles: May, how are you now? Take time but do not strain yourself too much. Visit us once in awhile U.D. -
daeneam: To all my FS Friends ~ I missed you all! -
daeneam
: Just trying photobucket...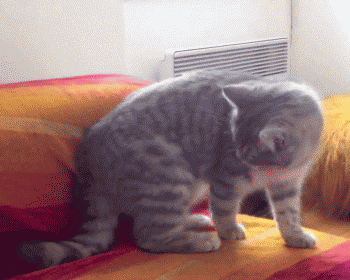 William Walz: Looks like that kitty kicked the photobucket. -
Dean Kuch: Ha! Poor puddy tat. Looks like he needs to leave the catnip alone for awhile. -
daeneam: I love observing cats... they are fun to look at... especially when they are in playful mode. -
Caroline Yego: You must be a comic actor! Lol! that cat just tells it all. -
ronnie k: All for All as one cute tatty is taking the fall LOL -
daeneam
: My two recent posts are well-received and it compensated for the rejection of my paper in a scientific journal. No reason to feel down! Thanks dear readers! c",
daeneam
: I am always thankful to read your reviews and always ready to accept constructive criticisms! c",
daeneam
: Wow! I've got another "All Time Best" badge! Thanks for the positive review!