Chapter 1 of the book "Super Flea - The Invisible Enemy"
The Arrival by JW
General Bitster and Major Hindbiete arrive.


Chapter 34 of the book "My Almost Cashmere Life"
Crazy by maggieadams
I didn't think the officer would understand.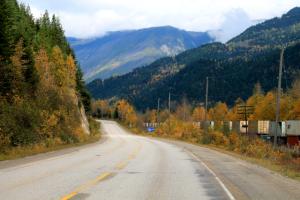 Chapter 19 of the book "Dare To Dream"
Mr. Wicket by Jax Franklin
The Solicitor... Good News...Trouble at Trails End Saloon...


Chapter 1 of the book "Random Riches"
Caught Up by lucinda king
Billionaire Bill is on a journey of self-awareness.