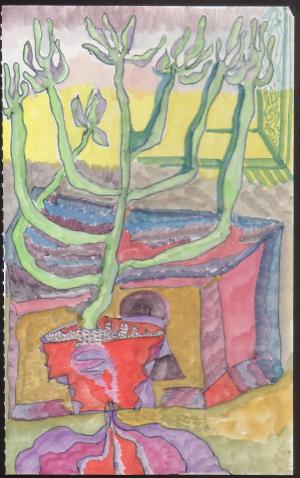 Black and white always have gray.
Yes and No both hold sway.
Consequences are in play.
Hold the situation at bay.
The decision I don't know what to say.

Writing Prompt
Write a poem about a flaw that you see in yourself.
© Copyright 2021. cflorian8 All rights reserved.
cflorian8 has granted FanStory.com, its affiliates and its syndicates non-exclusive rights to display this work.