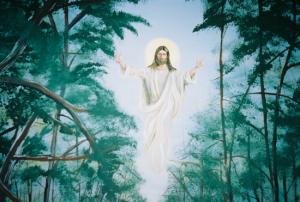 He came
paid for our sins, was crucified, died, rose
He lives
Writing Prompt
Write a 2-10-2 syllable poem. It has three lines. The first line has 2 syllable, the second one 10 syllables and the last line 2 syllable. The subject can be anything.
2-10-2
Contest Winner
© Copyright 2021. oNray All rights reserved.
oNray has granted FanStory.com, its affiliates and its syndicates non-exclusive rights to display this work.