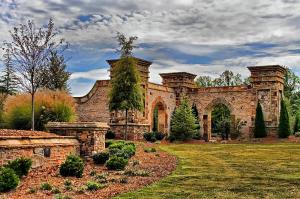 Humpty Trumpty is building The Wall
Humpty Trumpty will make a good call
To the President of Mexico
To tell him his plan and let him know
"The bill will soon be on its way
And guess what Amigo, you're going to pay!"


Writing Prompt
Write a funny nonsense poem.
Author Notes
In case you are wondering. I'm all for the wall.