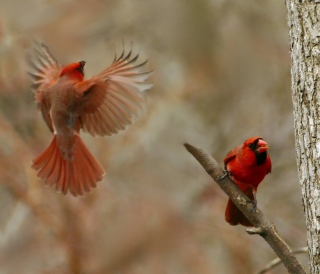 Fly
Spread those little wings
Don't look down, it's time to soar.
Author Notes
Whether a child or an animal in nature, we all must take that first flight and not look down, or look back. We just need to soar.

Thank you so much Envision fo allowing me to use your artwork TeaShot with my writing.
© Copyright 2020. moongirlwriter All rights reserved.
moongirlwriter has granted FanStory.com, its affiliates and its syndicates non-exclusive rights to display this work.