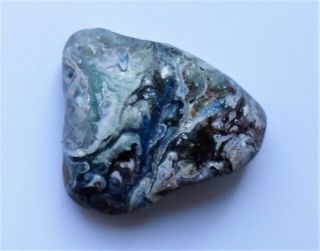 Time is like a boulder
Rolling down a hill.
The farther it goes, the faster it rolls
To the point where it will stand still.
Author Notes
How time passes.
© Copyright 2023. Willie P. Smith All rights reserved.
Willie P. Smith has granted FanStory.com, its affiliates and its syndicates non-exclusive rights to display this work.