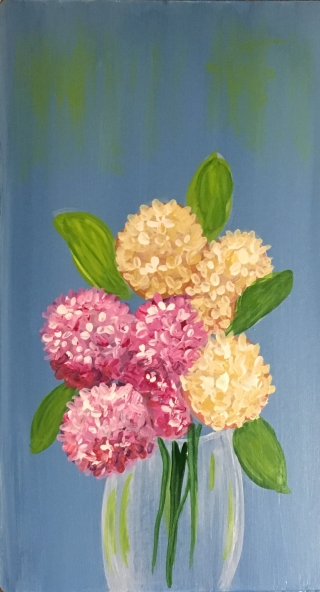 if I had a week to live
giving quality
since quantity not an option
I'd kiss my husband many times a day

insist on long talks, allow him to have his say
listen carefully and let him have his way
I'd not forget to pray
knowing of my shortened stay

if I only had a week left
bereft I would try not to be
not dwelling on each negative
for positives I'd want to see

I'd force my love to tell me all the things he saw in me
I'd take the time to hug a tree
lecture to my family how blessed we were, that we were WE
I'd write letters to leave about things that were "key"

with only a week to wrap up my life
I'd bask in nature contemplating what strife
is true crisis
and that which can be set truly free

with seven days 'til I meet my demise
I'd fight to have courage
and wide open eyes, joy flowing from tears that I'd cry
I'd try very hard not to waste time with "Why"?


Writing Prompt
Write a six stanza, four line poem about love/romance, method of rhyme, Lines 4-8, must rhyme, 12-16 must rhyme and 16 and 20 must rhyme.
Author Notes
I chose the visual as it appears to have seven flowers (or possibly six!) and simply thought it was lovely.
How does one tell the people you love in a week all that is in your heart and mind? Some have far less. Some never have that.
Thank you for providing this DeniseB.