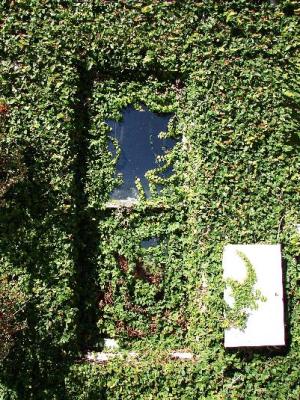 dead appendages
interlocked in chain link fence
Honeysuckle vines-
refuse to relinquish grip
landscaper rattles sabre.
Writing Prompt
Write a 5-7-5-7--7 poem similar to a tanka using the third line as a pivot line. Subject matter your choice.
Author Notes
Thanks to cleo85 for the artwork
© Copyright 2020. DALLAS01 All rights reserved.
DALLAS01 has granted FanStory.com, its affiliates and its syndicates non-exclusive rights to display this work.