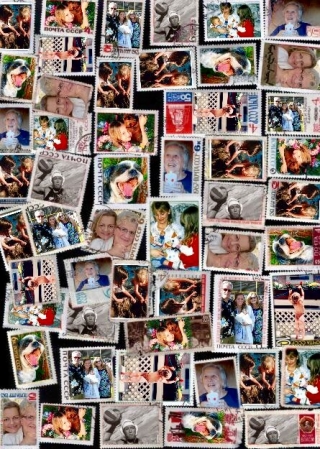 Once I apparently knew them.
They still seem to know me.
They smile
and I smile in return,
but I can't recall who they are.
They pinch at the corners of my mind,
what is left of it.
Might I have loved these people?
Certainly I would have remembered love!
They pat and hug me
as if I should recognize them
as if to spark that recognition.
I know them NOT. . .
and it is
killing me inside.
Writing Prompt
Write a 10-15 line free verse poem about a phobia you may have. We all have something that very much frightens us. No rhyming patterns.
Phobias
Contest Winner
Author Notes
Losing memory of my loved ones is my worst phobia.