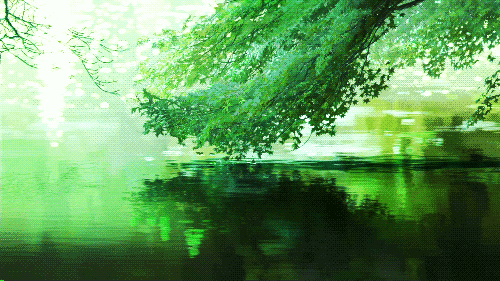 satisfying music follows
where God strolls in gardens delight
whispering secret things made special

she speaks in love poems
lives a language David owned
persuading hearer come home

delicate dance rhymes romance
intoxicating quill given chance turns to listen twice
her tongue that pleasing to taste

enticing dream state to stay awhile at least
let us breathe there a little longer
where Beulah land defines Paradise

side by side with Divine
strolling in gardens delightful
whispering secret things made satisfied














Author Notes
for a friend to many and lover of God.
© Copyright 2021. reconciled All rights reserved.
reconciled has granted FanStory.com, its affiliates and its syndicates non-exclusive rights to display this work.