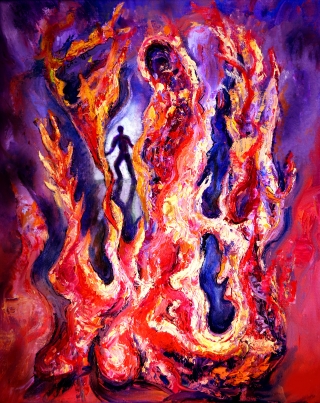 Statement by an Orator disclosing fear to harm ponder, coming bad to define threat picking of words fact still wonder, not blunder this to say.

Danger its harm to be stated to all by alerting, hoped care over world fighting back this issue, spoke a dare say loud read bare Text told God.

Soul seeking thoughts role disclosing of a hell to question said words, serving a sole fact will act to save, searches a mole this clear method.

Nations to see hurting lacked meals problems, souls depleted rations harmful a danger event close in its destruction, needful actions safety.

Governments taking a stand seriously serving, emerged to harm stop fear loud proclamation voiced out to the world: hear a shear the blade.

Judgement Day views people to suffer unjust measure, at pressures a 666 hurt spark plug a bloody treasure, stops hits this Reaper a Pure.

News to tell of danger helps others by alerting, by a deal mixes ideals, seal conveyance I say it, pick words detailing a to threat ends all zeal.