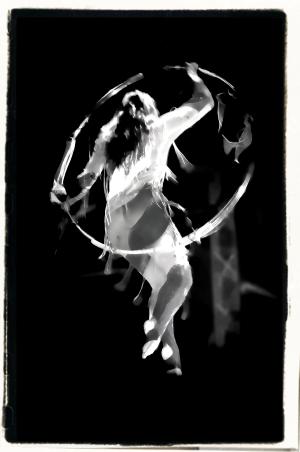 Our body was fragile to start,
Barely a beat of our heart.
As a child we had trouble breathing but we learned to live life without seizing.
Our teenage years were "out of sight."
We were so flexible with muscles so tight.
The twenties were kind of a blur
Probably from all the liquor.
Our thirties have been quite a test.
Tons of surgeries but we're doing our best.
Our life has passed in the blink of an eye.
Maybe we will be lucky enough to see ninety five.

Writing Prompt
Write a poem of any type about your body.
Author Notes
If my body could talk I feel like these are the things it would say.
Artwork from FanArt