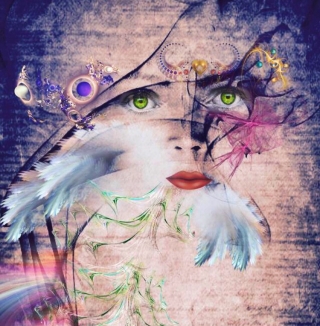 MAD m
e S s Y
c
R

a

Aa

a

az

Y
Author Notes
***disclaimer *** the formatting looks different on a computer than it does if you see it on your phone***
Since it said in the description of the rules for 5 7 5 that there are no limits, I decided to play around with this one, with no limits. I know it's kinda hard to read, but did I do that on purpose? I hope you all enjoy! Thanks for reading!
© Copyright 2022. VJWild All rights reserved.
VJWild has granted FanStory.com, its affiliates and its syndicates non-exclusive rights to display this work.