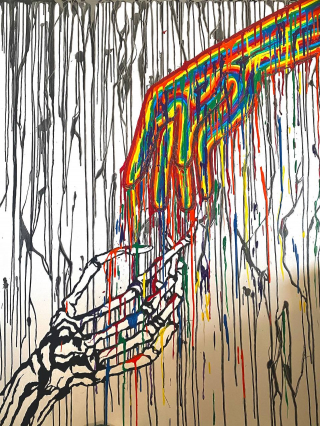 What is death

But a return to dust

No longer trapped in a flesh casing



What is death

But a new beginning

The chance to atone and make amends



What is life

But an ending of death

Reincarnation with a blank slate
© Copyright 2022. VJWild All rights reserved.
VJWild has granted FanStory.com, its affiliates and its syndicates non-exclusive rights to display this work.