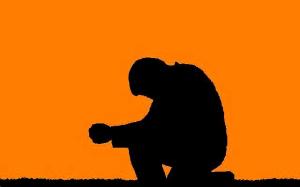 Lord, let me see that sun rise just once more,
And let my day pass by with little sin.
Please guide me through the dark times, I implore,
And help me to be kind to kith and kin.

Now as I've traveled in the path of man,
That well-trod trail sometimes led me astray,
And I would then forget your Master Plan,
Until You came and then showed me the way.

I need more time on Earth to make amends,
Before I pass on to the other side.
The wrongs I've done to You and to my friends,
Here in my mortal role, I can't abide.

Allow me, Lord, to linger on awhile
To right the wrongs I've done along the way,
And then I'll leave this dear life with a smile,
Content with what I've done in my brief stay.