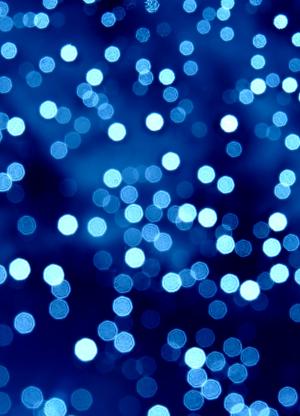 I gaze upon the sunshine in the sky
and wonder where it went in eighty-two.
The day my Momma died, it disappeared
and left me in the dark without a clue.

For solace, I began to sing her songs,
for Jesus songs were ones that she adored
and as the notes fell from these lips of mine,
I felt her teaching me about her Lord.

Through her piano keys, she played her part
with melodies that mothered eighteen years.
I now remember every gospel tune.
Each lyric echoes lessons in my ears.

I didn't know that she would leave that soon
and felt so unprepared to be so strong,
But God knew everything and had a plan
for me to grow up leaning on her songs.

Of course I wish my Momma was still here,
but I can't fault the Lord for anything,
for if I want the sun to shine again,
He tells me all I have to do is sing.