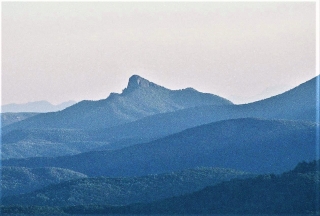 Two Sioux Indian youths were sent out on their trial of manhood.
They were to spend a week out in the wilds living off of the land.
By the end of the week they hadn't returned yet.
Searching far and wide, the youths were never found.

To this day as you travel the roads of this grand country,
you'll see signs along the side of the road...
They're still looking for "Falling Rock" and "Running Deer."



Writing Prompt
Write a story on any topic. But you must use only 75 words to tell your story. Exactly 75 words. Title not included in the count.



© Copyright 2021. Rebel Jim All rights reserved.
Rebel Jim has granted FanStory.com, its affiliates and its syndicates non-exclusive rights to display this work.