| | |
| --- | --- |
| | Commentary and Philosophy Poetry posted November 30, 2019 |
Influenced by Wordsworth and Yeats.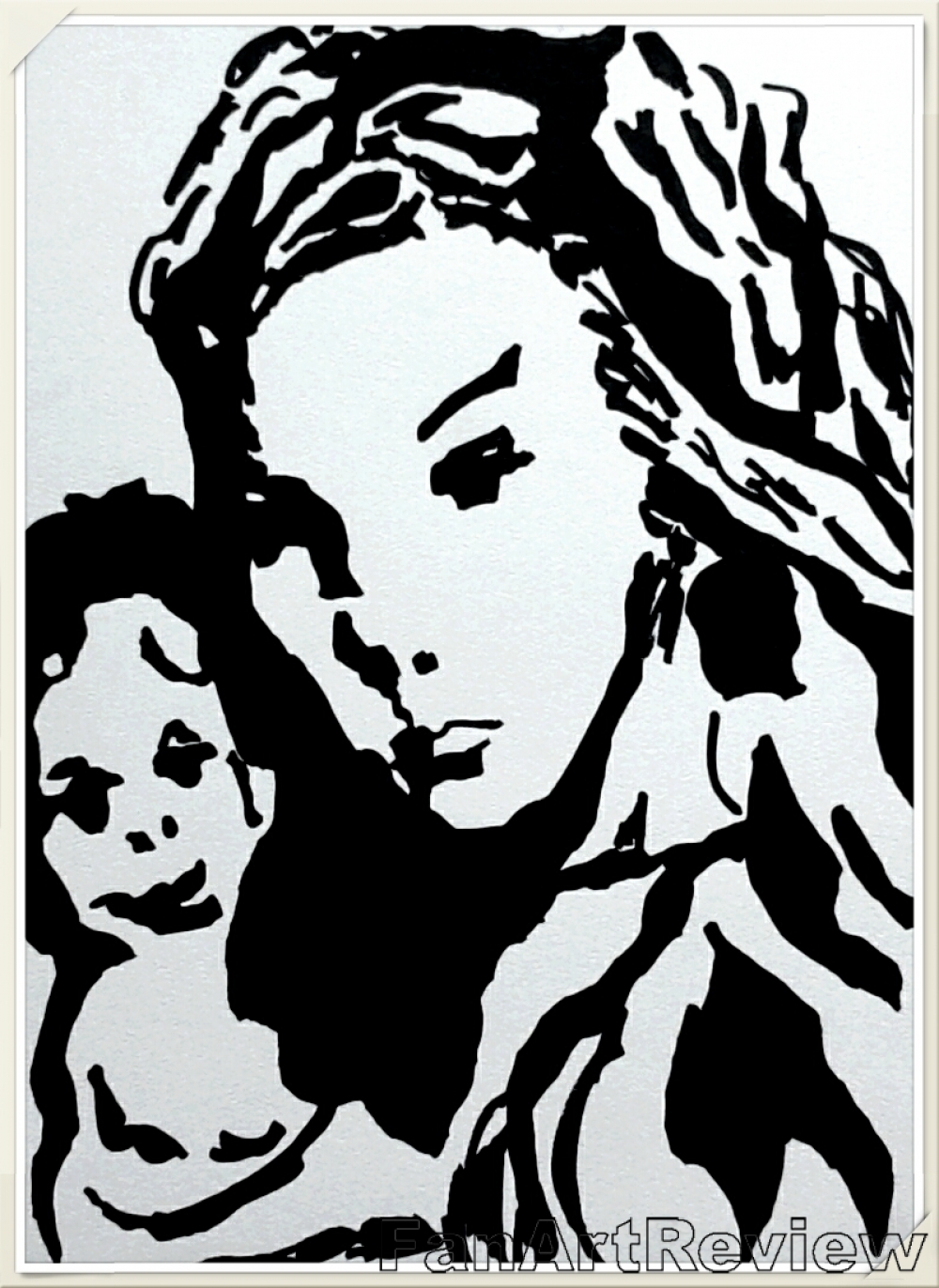 Away from the maddening crowd I wandered through an alley dark and damp. Therein I spied a host, a host of stolen lives.

Come with me oh human kindness, among the destitute and down and out. Together perhaps we can end their weeping.

Wouldst not our hearts be gladdened to witness a host of radiant blossoms? Blossoms blooming upon was once a sea, a drowning sea of sorrowful faces.




Free Verse Poetry Contest contest entry




I wanted to write a poem that had echoes of two of my favourite poets, Wordsworth and Yeats. I wanted to write on the subject of homelessness which is an issue near and dear to my heart.

I chose to echo verses from Yeats "The Stolen Child" and from Wordworth's "Daffodils". I wanted to knit the two poets works into my poem, trying hard not to completely plagiarize their verses. Nevertheless I wanted echoes of their verses to be recognizable in my work.

I chose the title "The Stolen Blooms" with the blooms representing Wordsworth's daffodils. Instead of beautiful yellow flowers resplendent in their full glory in the English Lake district as witnessed by Wordsworth, I wanted them to signify the stolen lives which no longer bloomed or never managed to bloom -- the homeless in this case which had been stolen from their natural environment to be cast out onto the city streets.

"Stolen" of course is pulled from Yeats famous poem and the homeless are the stolen children (blooms). In Yeats poem the child is stolen by faeries. In Celtic writings the faery folk are not the fairies of Disney. No indeed, they could be a mischievous malevolent force capable of bringing ruin to the lives of mere mortals. Good fortune too should they wish it. So in this piece they are the malevolent undercurrent that is behind the misfortune that has befallen the homeless. There was a time in Ireland's past when parents would dress their infant in clothes of the opposite gender to confound the faeries. There were stories of babies being taken from their cribs by faeries and replaced by a monster child. I came across evidence of this fear when I was touring Slane Castle in County Meath. I noticed among the ancient prestigious family paintings an image of an infant boy dressed as a girl. My own suspicion is that the babies supposedly switched at birth were most likely victims of Down Syndrome.

The picture I selected to accompany my poem is reminiscent of the stolen child and mother. A hint of the Christ child and Mary, or of Horus and Isis perhaps. A reminder that the homeless are as sacred and as valuable as any other human being.

"There but for the grace of God go I".

Human kindness is the remedy to lift the homeless from their pitiful state. Not to be confused with a mere nod and an offer of food for a single day. In this case human kindness represents the real deal. The complete elimination of homelessness. A permanent solution supported by citizens and government alike.

This is possible. Homelessness is not unique to one city or state. The solution needs to be addressed at the federal level. Other countries could follow Finland's lead which has all but eliminated homelessness.




Pays one point and 2 member cents.

Artwork by Bob one oldreb at FanArtReview.com






You need to

login

or

register

to write reviews. It's quick! We only ask four questions to new members.



© Copyright 2020. Lordinajamjar All rights reserved.
Lordinajamjar has granted FanStory.com, its affiliates and its syndicates non-exclusive rights to display this work.