| | |
| --- | --- |
| | Supernatural Poetry posted February 11, 2019 |
A form of life assumed to exist outside the earth!
Extraterrestrials!
Dedicated to those who believe in Extraterrestrials!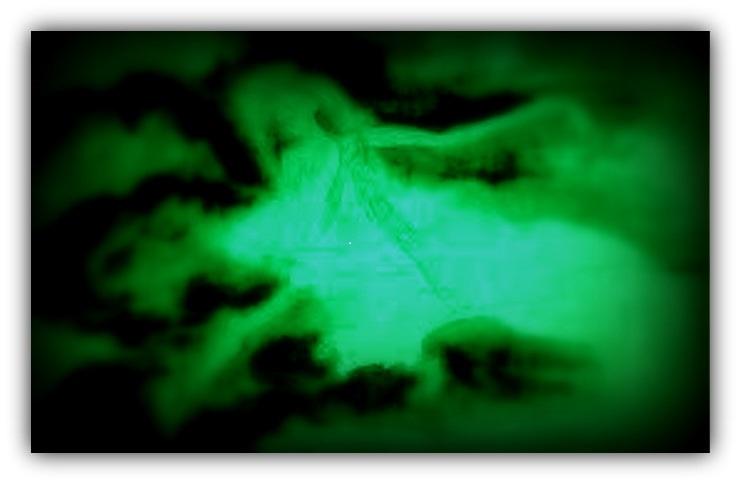 Extraterrestrials!
~~~

Dedicated to those who believe in Extraterrestrials~~~
There are those who say, "I believe in extraterrestrial images
I see at times in my mirror looking back at me.
I scream, shiver, cover my eyes;
yet, I cannot escape their bloodcurdling screams."

Dear, God! I hear a voice somewhere saying, "Come with me
to a dismal place where restless souls reside
far beyond the laws of facts. We're called inhabitants of the
unseen world; yet, we leave no tracks."

"Oh, I hear and can see you crystal clear! All of
you are malevolent creatures, both short and tall,
with grotesque features.
Your existence goes beyond human eyes,
thus appearing to us only in our imaginative minds."

"Those who believe in you say,
'I see your images in my mirror when sleep eludes me.
Yet in the dark night,
some appear, but others won't!'"
As for myself, I say,
"Please, God!
Help me to only see your face in my mirror."

But, as I walk along the once bone-chilling pathway of yesterday,
I see no extraterrestrial images; nor, do I hear the moans,
groans or sounds I once heard.
I raise my eyes toward Heaven; then, these words I whisper,
"Glory Hallelujah--Thank you, God!"
Writing Prompt
Compose a FREE VERSE poem on the subject of MEMORIES.
Your poem must contain a MINIMUM of 8 lines--no limit on MAXIMUM.
POETRY ONLY--no structured form such as haiku, sonnet, etc.
***You may use 1 picture of your choice--NO animated images or words in picture.
***Author notes are acceptable.
***Your title and Dedication~~ IF you choose~~ MAY be included above text of poem (in the body of your poem).
***You may use ONLY I color font and ONLY I color background.
***Do NOT write a tribute to any member of FanStory past or present (no names or hints of identity).
***NO, NADA, DON'T EVEN THINK ABOUT
No animation, no 'memes' with picture, no music or videos.

***A MINIMUM OF FIVE ENTRIES REQUIRED BEFORE VOTING BEGINS.


FREE VERSE!
Contest Winner
Recognized




Extraterrestrials? Hmm! The big question at this point is not whether or not we have these anomalies, but what's causing them? Is this something natural that gives us a window into another world? Is it something secret and man-made, or something that's better left alone? As for myself, I believe in things that go bump in the night, rather than extraterrestrial images. Walk the pathway of your choice, my friends. As always, thank you for reading my work. Best wishes wherever you and God Bless. Special thanks to Seshadri Sceenivasan for the awesome artwork.

Pays one point and 2 member cents.

Artwork by seshadri_sreenivasan at FanArtReview.com






You need to

login

or

register

to write reviews. It's quick! We only ask four questions to new members.



© Copyright 2019. Commando All rights reserved.
Commando has granted FanStory.com, its affiliates and its syndicates non-exclusive rights to display this work.