Character
A character can make a story
Write a short story that includes a character that is part of the scene pictured below. Creative approaches are welcomed. We are looking for 'Vivid Characterization' - well-defined, rich characterization. These are characters you can vividly hear, see, smell and care about as they are created by the writer.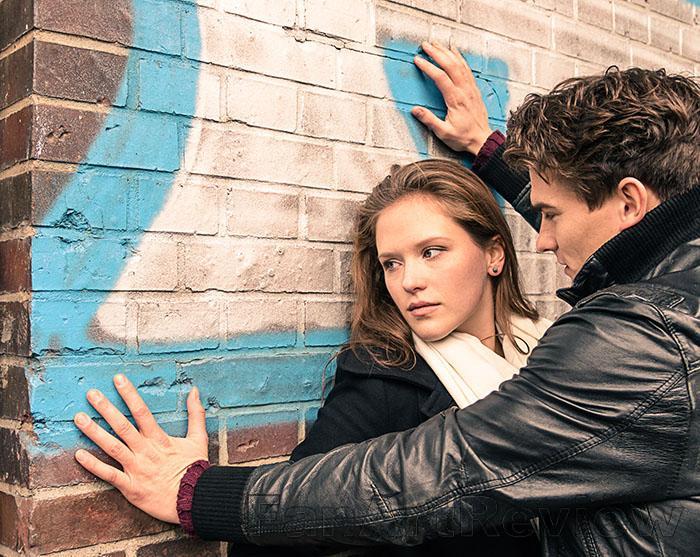 Minimum length 700 words. Maximum Length 7,000 words. Recommended length 2,000 - 3,500 words
The winner takes away a $100 cash prize. All writers will receive feedback for their submission.
Deadline: Contest is closed. Deadline was Friday, April 29, 2016.
Enter This Contest