A Poem About This
Poetry Contest
Write a poem that somehow includes the image pictured below. Does not have to be specifically about the image. Using metaphors about the image is permitted.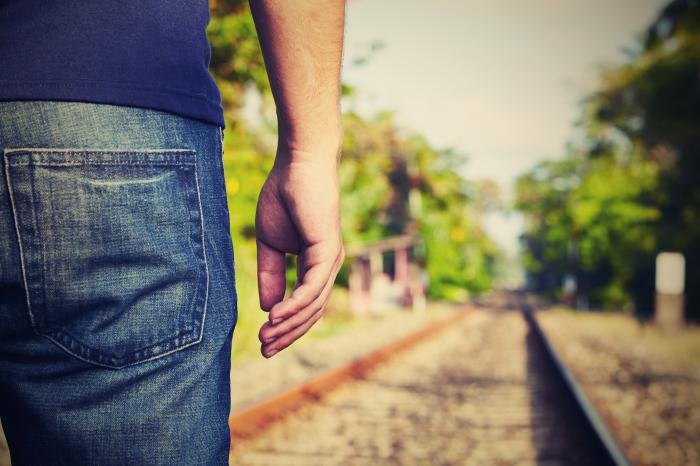 One entry per person. New entries only. Poetry Only
The winners will be selected by the FanStory.com Contest Committee. A winner will be announced approximately one to two weeks after the deadline passes. The decision is final.
The winner takes away a $100 cash prize. All writers will receive feedback for their submission.
Deadline: Contest is closed. Deadline was Monday, April 13, 2015.
Enter This Contest